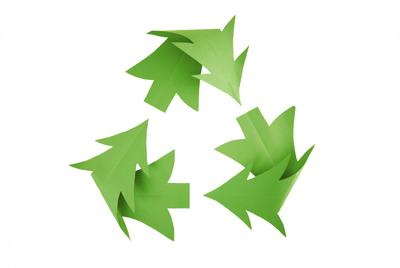 Tree Recycling for Rutland
If you've already bought a tree elsewhere, we at Oakham Scouts can still recycle it for you - simply order this item and we'll take care of the rest.
Buying one of our Christmas trees? We can collect your tree on Saturday 8 January and recycle it for you - you will be asked when you are buying the tree. 
We only do this in Rutland in the UK. That's LE15 and PE9
We'll remind you of the details for collection via email in the new year.
We'll do our best to collect your tree, whatever the weather but keep an eye on your emails just in case. 
Valid for one tree - if you've more than one to give us, just adjust the quantity.